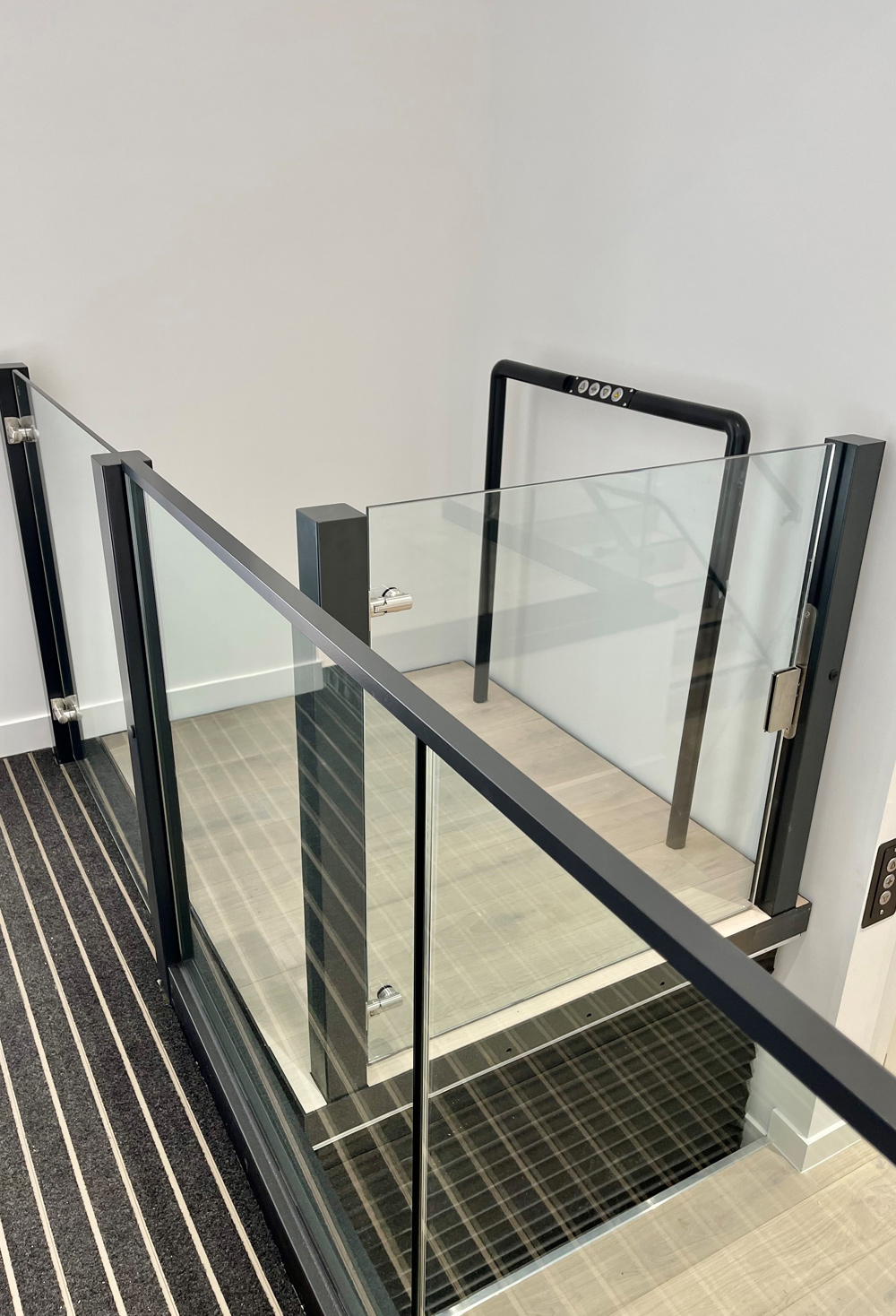 WE'RE PASSIONATE ABOUT DESIGN!
Lyfthaus are a team of well proven, experienced, platform lift design engineers and creative thinkers who deal solely with the stylish and refined tastes of architectural clients. Placing their clients needs at the heart of every design, the Lyfthaus objective is to exceed clients expectations, delighting them by providing an individual and unique service that delivers uncompromisingly high standard of design, fit and finish to every project.
Platform Lifts
Step Lifts
Goods Lifts
Underground Bin Storage
Lyfthaus designs are never about us. Our clients are our focus. Our designers are not only skilled and experienced, but they are excellent listeners and communicators. We take the time to thoroughly understand our clients and what they want from each individual platform lift project. Only then do we start to think about the design itself.
…Beautiful spaces made beautifully accessible.

We are the lift industry's foremost creative designers providing architects with an unparalleled freedom of choice and the source of the very best architecturally inspired platform lift design solutions. The Lyfthaus team develop trusted relationships that sees the clients returning time after time.
We combine stimulating new trends and finishes with a clients key requirements to guarantee a design that is exclusive, reflecting their own property style and requirements.
Lyfthaus offers expert knowledge and advice, using tailor made designs, hand-crafted studio based manufacturing methods and luxury finishes enabling clients to realise the full potential of their new bespoke platform lift.